Since the first individual moved into Cambie Gardens supported by CONNECT Partners on October 5, things continue to evolve every day.
The kinks and stress of start-up mode, especially following lengthy and uncertain delays, fade away when Life Redesign moments happen.
Our coaches are getting to know the people moving in as they settle into their new homes. Their personalities are starting to show in the apartments, which are starting to feel more homie and welcoming.
More moments to come as they happen.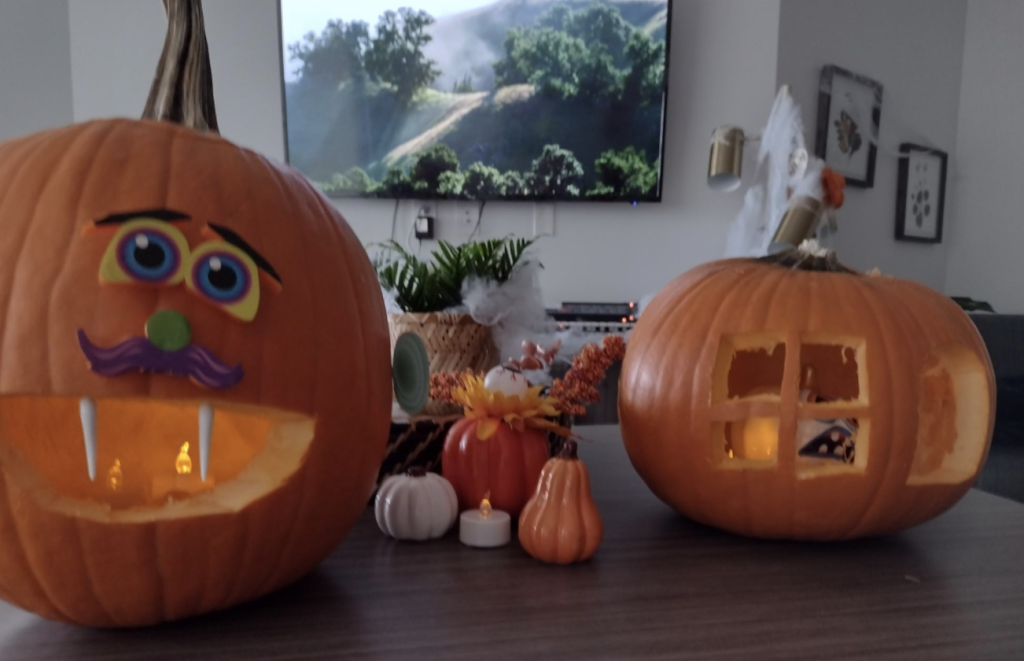 Halloween decor adds to the mood.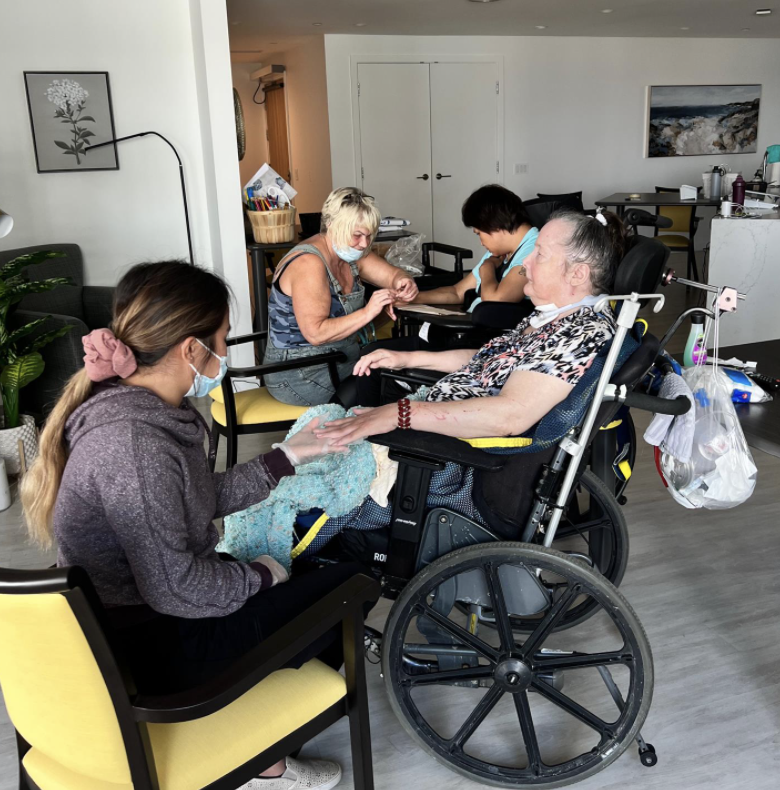 The first beauty salon moment at Cambie Garden.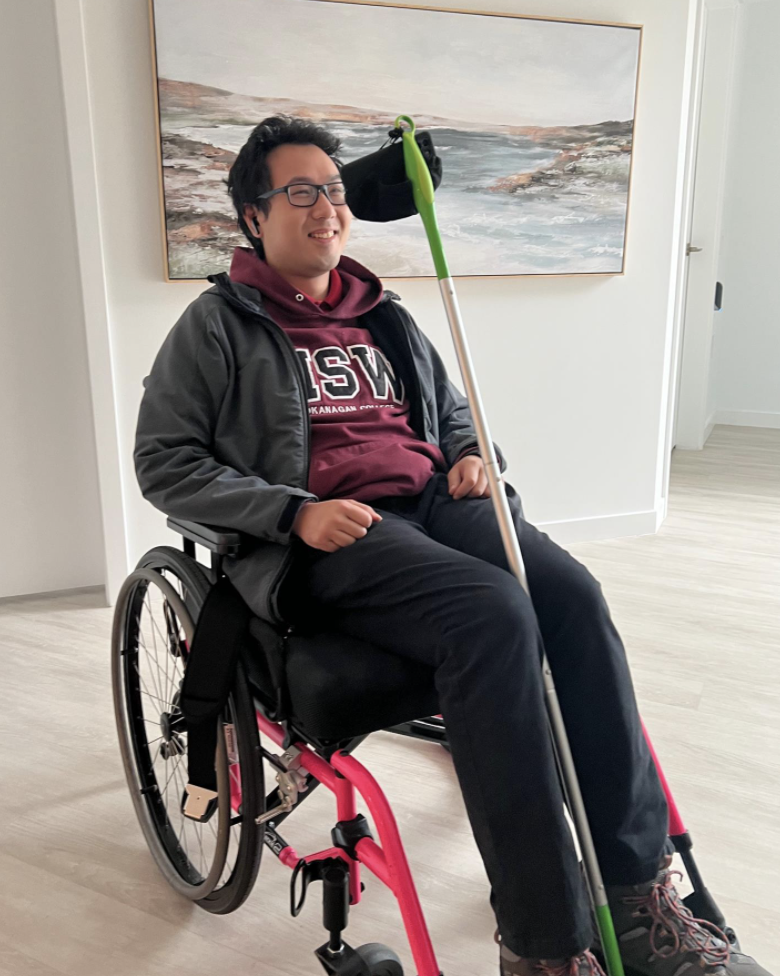 Testing out gardening accessibility from a wheelchair.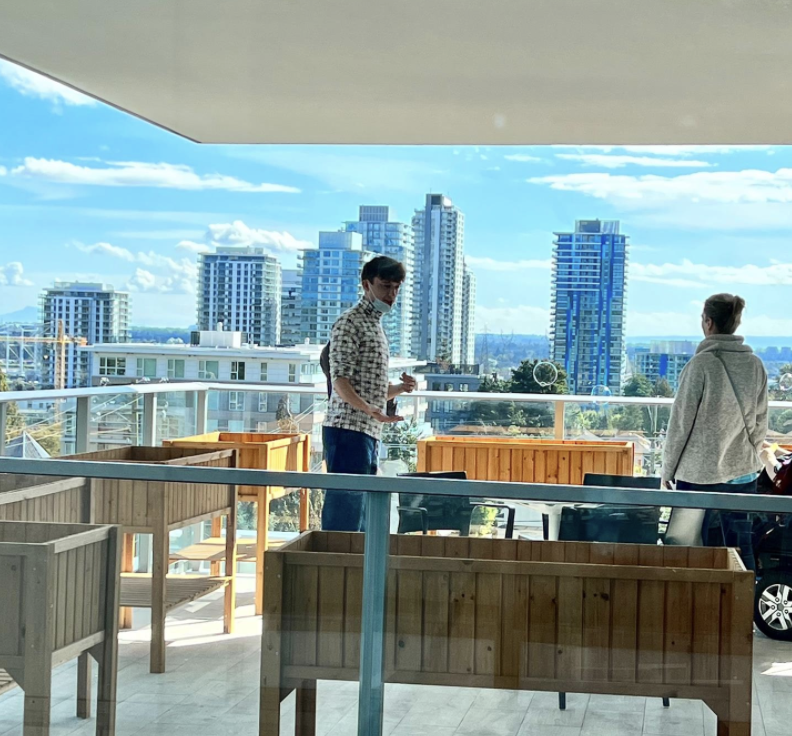 Views of Vancouver from a Cambie Gardens apartment balcony.